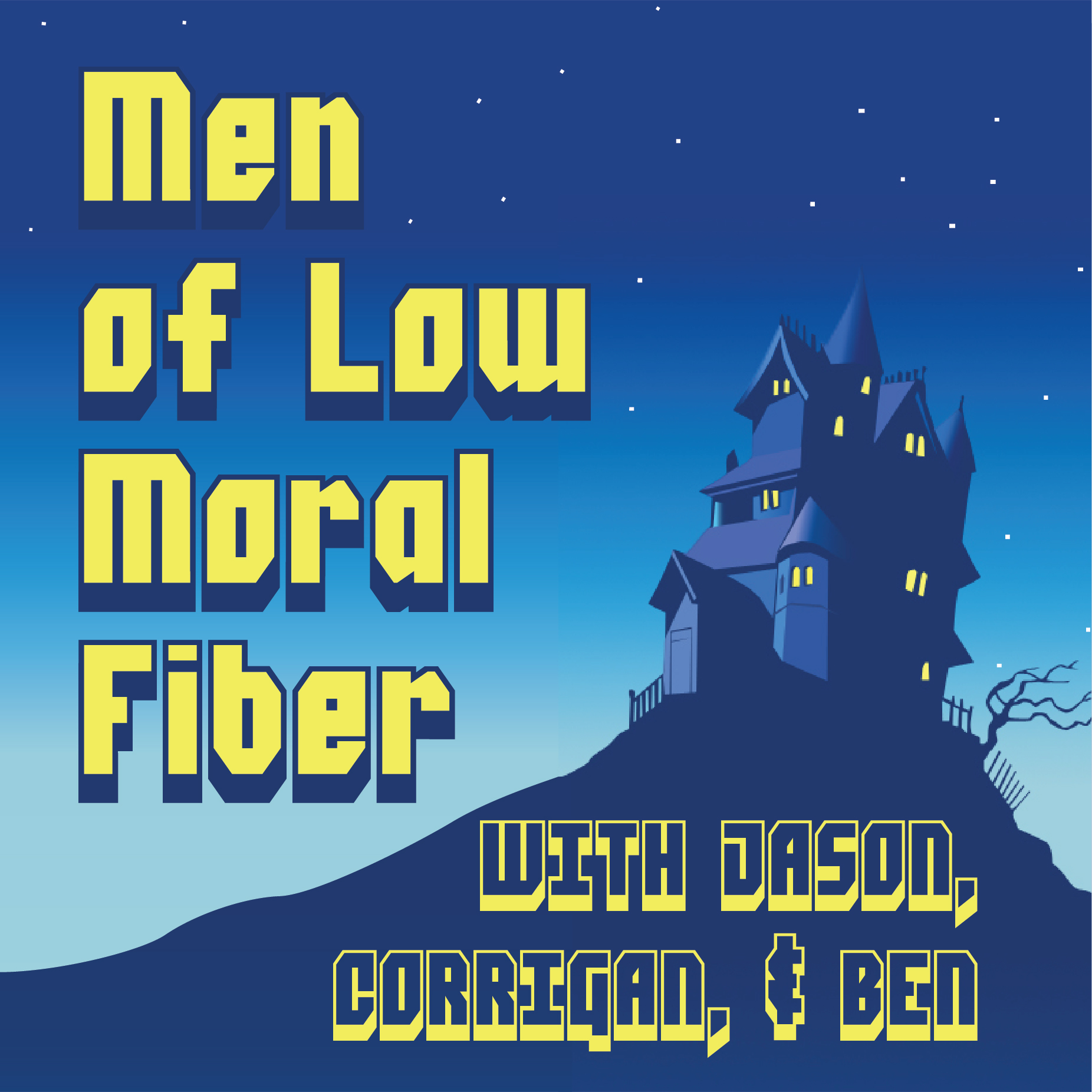 Ep 10: Indiana Jones & the Fate of Atlantis - Punch Out
Nov 4th, 2016 by menoflowmoralfiber
One of the highest selling games in LucasArts history, Indiana Jones and the Fate of Atlantis, is a definitely blast from the past as we return to our roots with both Indiana Jones and another classic point-and-click adventure game.
After a quick intro, we get into the history of the game around 3:10, then around 16:30 we welcome in cousin and gamer-extraordinaire Richard Nile to talk about the gameplay. After that we get a visit our old friend, Chuck The Plant at 46:00, and of course we play a lovely game of "What's the Beer? What's the Song?" at 51:00 before ending things with our closing statements and next month's game at 58:40.
And if you can't wait, we'll tell you here. Our next game is Campo Santo's Firewatch, which actually came out earlier this year. Changing things up a bit, but really looking forward to this game. If you haven't heard of or played it, it's only about a 3-4 hour romp in the woods full of mystery and nature. Check it out.
If you want to catch us in between episodes, you can find us at these places:
Website: www.MenOfLowMoralFiber.com
Twitter: @MOLMFpod
Instagram: @MenOfLowMoralFiber
Email: MOLMFpod@gmail.com
Check out our MOLMF merch too!
And if you have a minute, go check out our Patreon: patreon.com/molmf
Share
|
Download(

Loading

)