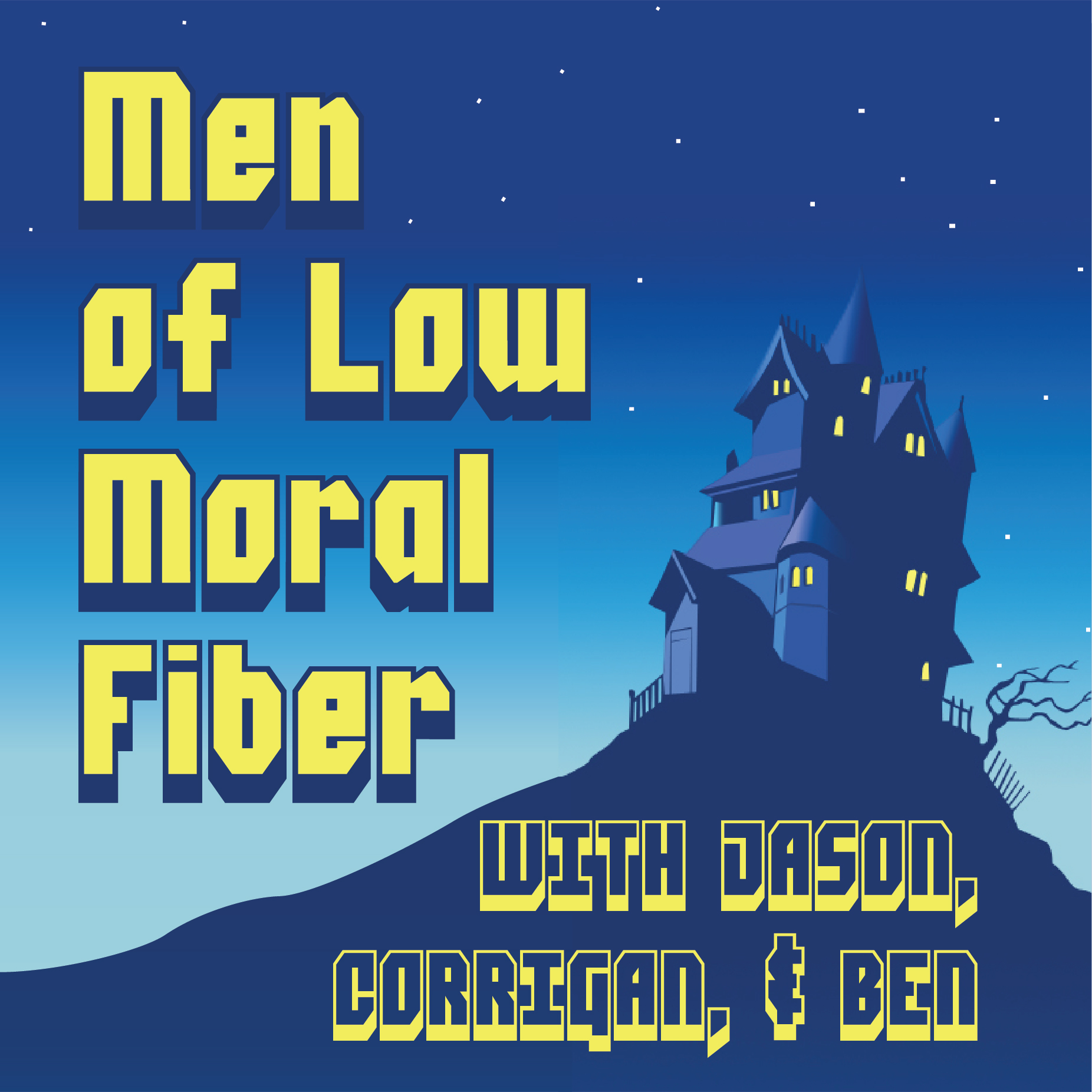 We take another detour from the past in this month's game and jump forward to the year 2016...even though in the game we jump back to the classic SCUMM year 1989...but yeah, we played this year's indie sensation, Firewatch. Hopefully you got a chance to play it, but if not, it's only about a 4 hour game in total, and it's riveting and interesting and just a great experience throughout. Check it out. And after you've checked it out, go listen to our podcast all about it.
After a quick intro, we get into the making-of and history at about 3:30, then at 26:45, we FINALY dive into the gamplay (although to be honest, there's a lot of crossover with those two sections). At 42 min in, we play a classic round of "What's the Beer? What's the Song?" and tell you what we're up to next month at 48:30.
Enjoy and thank again for listening!
If you want to catch us in between episodes, you can find us at these places:
Website: www.MenOfLowMoralFiber.com
Twitter: @MOLMFpod
Instagram: @MenOfLowMoralFiber
Email: MOLMFpod@gmail.com
Check out our MOLMF merch too!
And if you have a minute, go check out our Patreon: patreon.com/molmf
Share
|
Download(

Loading

)