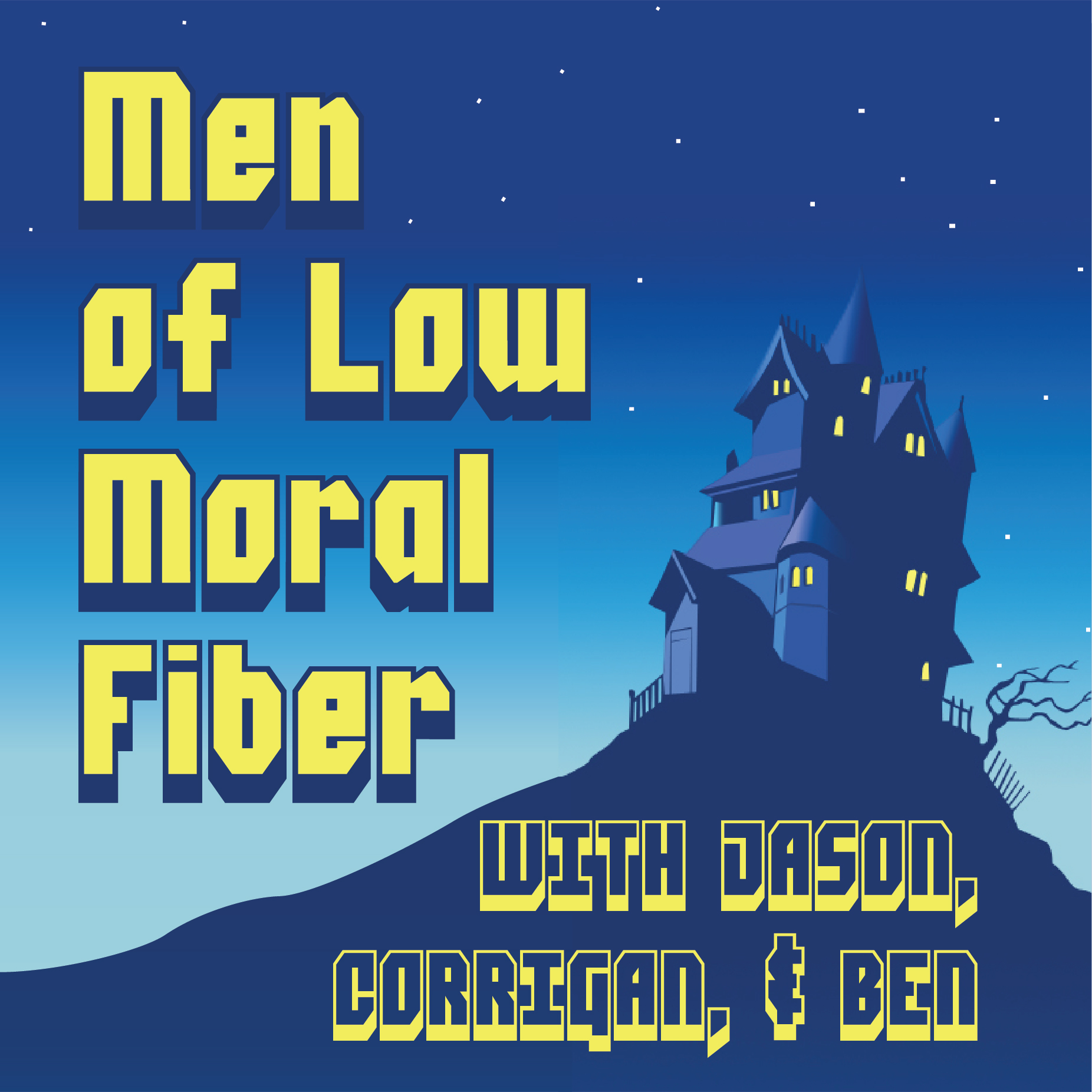 Ep 12: Monkey Island 2: LeChuck's Revenge - Hypodiegesis
Feb 3rd, 2017 by menoflowmoralfiber
That's right, in the sequel to MOLMF's first season, we're bringing you one of our favorite sequels of all time! Had a blast playing this one, and hopefully you did too.
We start off with some changes to the theme song (ooooohhhhh), then after a quick intro we get into the history/making of stuff at the 4min mark, then at 22min in we get into all of the gameplay specifics and puzzles. Of course, after that we play a delightful found of "What's the Beer? What's the Song?" at about the 39min mark, and end with talking about next month's game at around 45:45. Enjoy!
If you can't wait for the podcast, we'll tell you what we're playing here: Star Wars: Battlefront. We're STOKED, because we're huge nerds. Anytime you combine video games with Star Wars, we're in. So get on it and start practicing your blaster moves and we'll dive into that next month.
Until next time, you can track us down here:
Website: www.MenOfLowMoralFiber.com
Twitter: @MOLMFpod
Instagram: @MenOfLowMoralFiber
Email: MOLMFpod@gmail.com
Check out our MOLMF merch too!
And if you have a minute, go check out our Patreon: patreon.com/molmf
Share
|
Download(

Loading

)