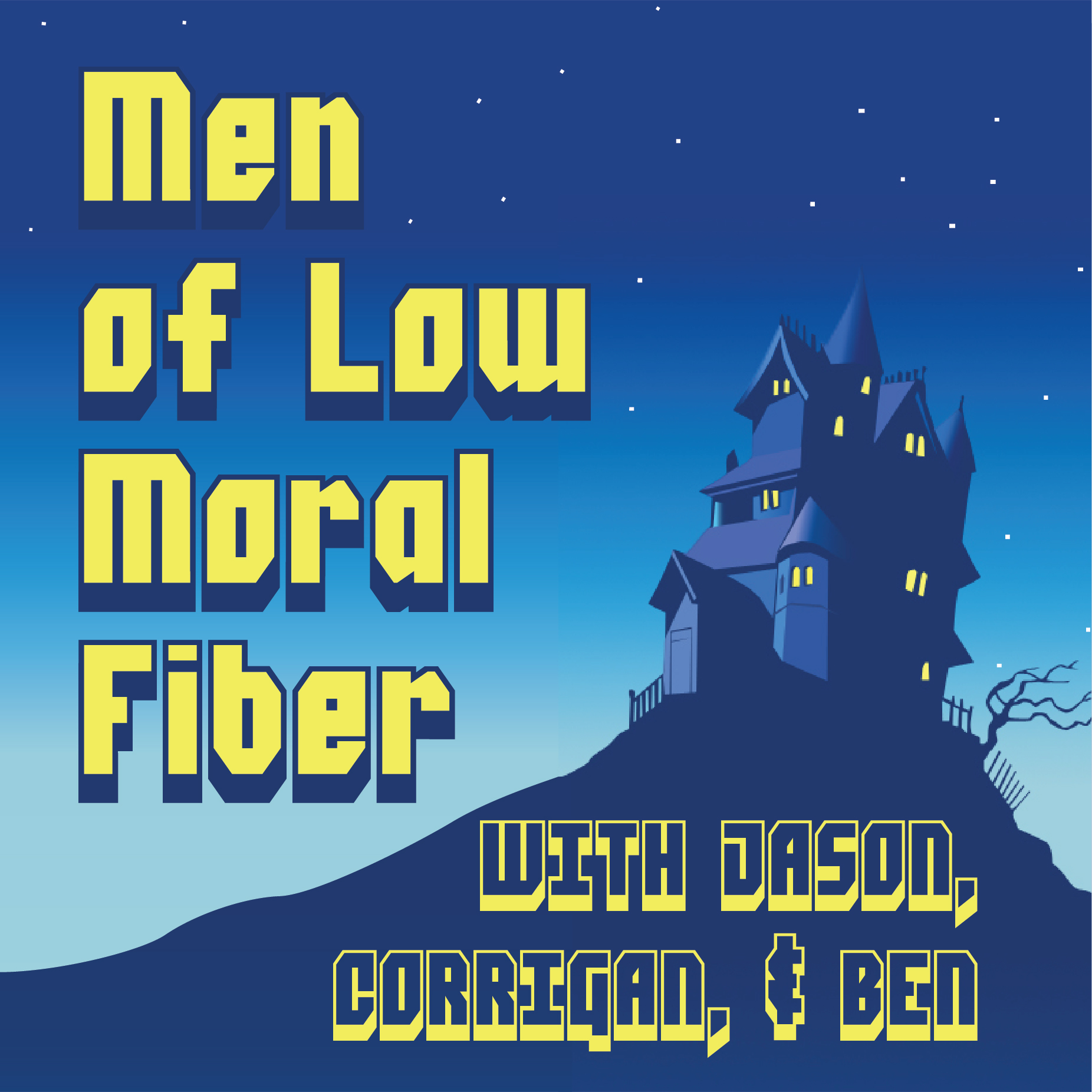 That's right! Sam and Max Hit The Road was is back! And while they haven't made that elusive "Remastered Edition" yet (maybe someday...?), we were still excited to get back into one of our childhood's biggest time wasters. Man oh man, this game is hilarious, crude, and just an overall blast to play. Hope you got to enjoy some of the gameplay this past month as well.
We start off with our usual hilarious intro, then dive into some of the background of Sam and Max around 3:20. Then we welcome in our long time Friend Of Low Moral Fiber, Sean Thompson in at about 20:00 and he joins us for a delightful round of "What's the Beer? What's the Song?" somewhere around 54:00 and we end things with talking about next month's game at 1:06:00.
Thanks for downloading and listening, we always love to get your feedback, so feel free to leave us a review and rating in the podcast listening software of your choice.
Also, if you have a minute, feel free to check out our new Patreon video over at:
https://www.patreon.com/molmf
And thanks again to all of our fantastic patrons who've already jumped in. We'll start the rewards in next month's episode!
Otherwise, you can always find us at the following locales:
Website: www.MenOfLowMoralFiber.com
Twitter: @MOLMFpod
Instagram: @MenOfLowMoralFiber
Email: MOLMFpod@gmail.com
Check out our MOLMF merch too!
Share
|
Download(

Loading

)