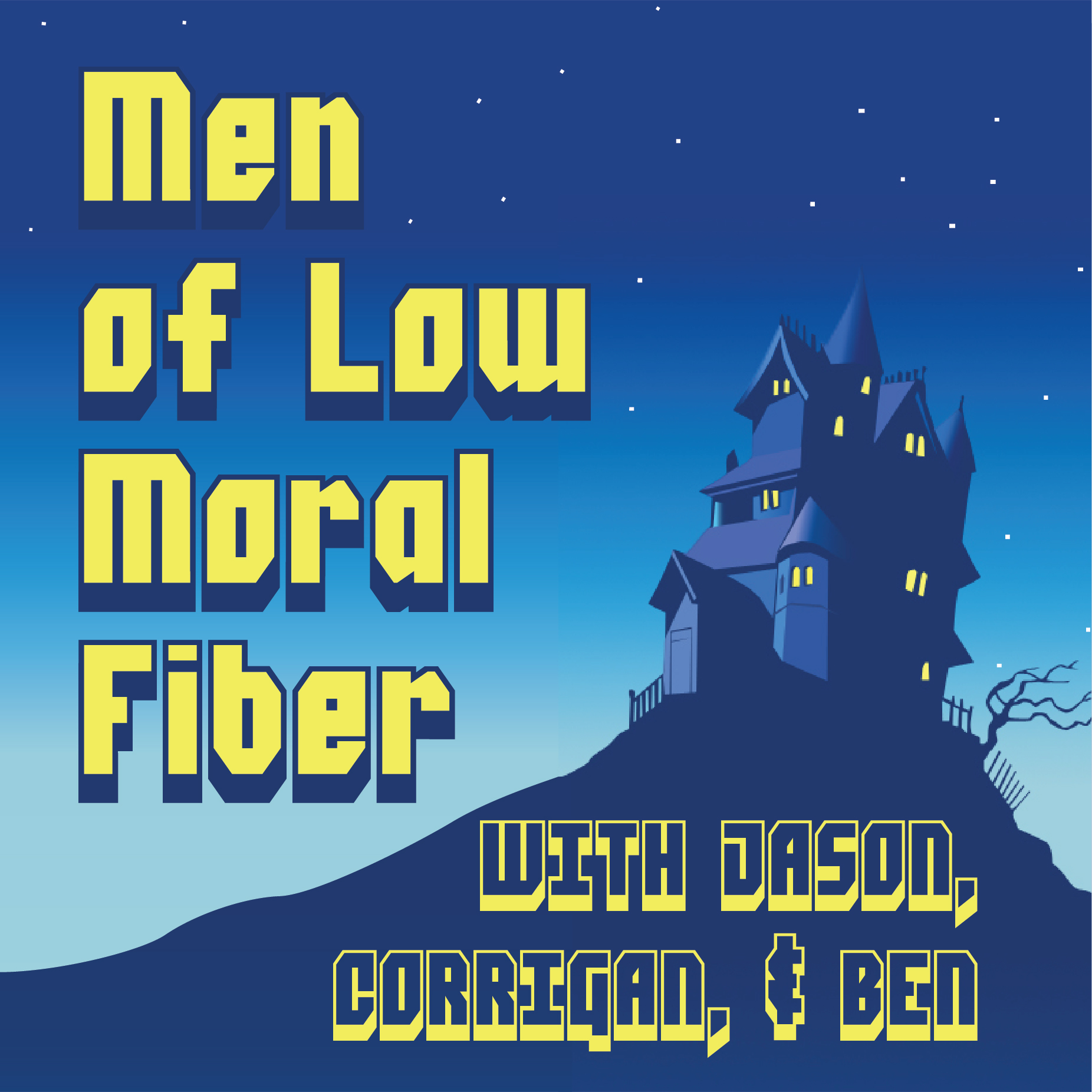 Ep 30: Knights Of The Old Republic - Everything Is A Lie
Sep 20th, 2018 by menoflowmoralfiber
We're keeping with our Star Wars theme this month and diving into one of the most highly-acclaimed RPGs of all time: Star Wars - Knights Of The Old Republic. It was a LONG GAME. No joking around, it's Baldur's Gate, but it's close, as each of us put in at least 30 hours into this thing.
After a intro and development segment, we're joined again by Richard Nile to discuss all of the gameplay goodness of KOTOR. He also joins for a rousing round of "What's The Beer? What's The Song?" and we talk about what else we've been playing and what we're playing for next month! (Hint: It's a Halloween-themed game!) Enjoy!
As usual, you can always find us at the following places:
Website: www.MenOfLowMoralFiber.com
Twitter: @MOLMFpod
Instagram: @MenOfLowMoralFiber
Email: MOLMFpod@gmail.com
Check out our MOLMF merch too!
And if you have a minute, go check out our Patreon: patreon.com/molmf
Share
|
Download(

Loading

)