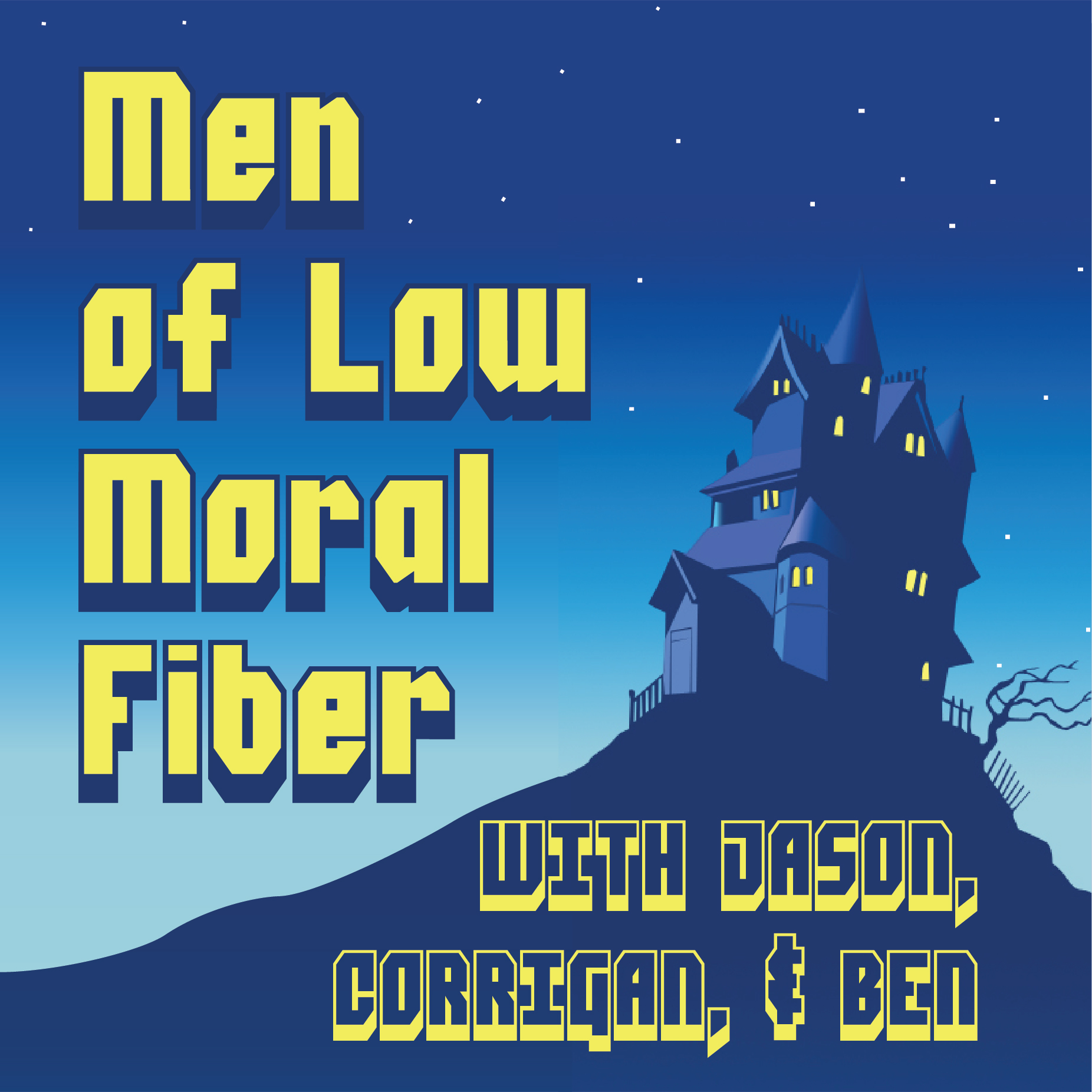 Ep 32: Unavowed - Just Roam The Worlds, Man. Spread Art.
Nov 14th, 2018 by menoflowmoralfiber
Halloween's over but we're keeping the creepy supernatural stuff around for one more episode. This month we dove deep into the recent release, Unavowed, and it was thoroughly entertaining. Give it a listen to hear our thoughts on it...
After the intro, we get into the development (4:45) before getting into all things spoilers (16:00), and chat about all the possible endings eventually as well (30:30). Of course we compare this game to a beer and a song (34:30), talk about what else we've been playing for a loooong time (40:15), and talk about next month's game (50:00)...HINT: It's a THROWBACK! (Finally!)
Give it a listen to find out what we're playing next month!
And if you want to catch us in between episodes, you can find us at these places:
Website: www.MenOfLowMoralFiber.com
Twitter: @MOLMFpod
Instagram: @MenOfLowMoralFiber
Email: MOLMFpod@gmail.com
Check out our MOLMF merch too!
And if you have a minute, go check out our Patreon: patreon.com/molmf
Share
|
Download(

Loading

)