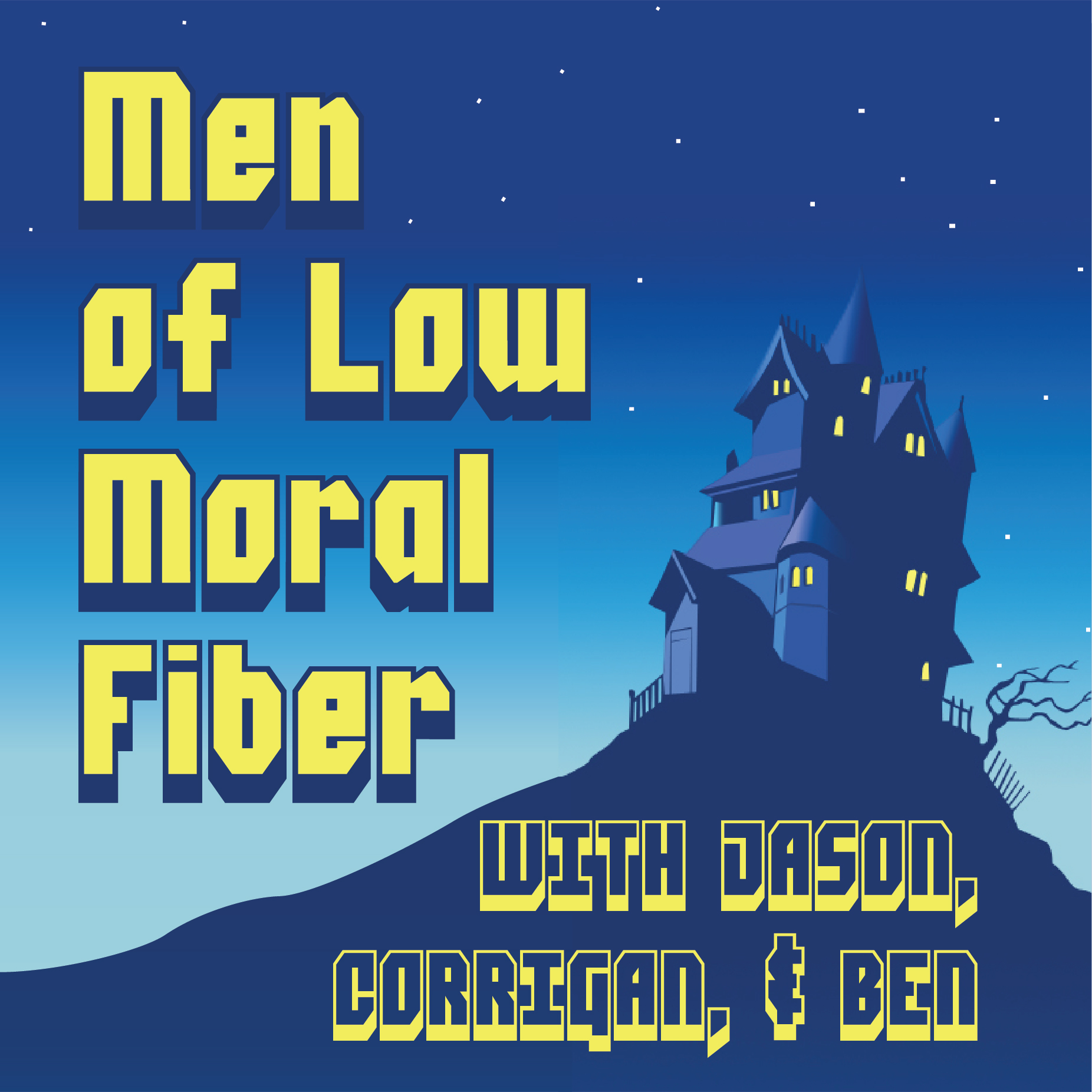 We're finding our groove in 2019 with another MOLMF genre favorite: a walking simulator! However, this one has a bit more strategy and puzzling than most of the ones we've covered in the past. Hope you had a chance to pick up Kôna this past month, because it's definitely a mind-bending, terrifying, intriguing game. Here we go...
After the intro, we get into the backstory and development of the game (5:30), then chat about all the joys and frustrations of the gameplay itself (10:45). Then of course we play a moist round of WTBWTS (36:30), talk about what else we've been playing (41:15) and finish with next month's game at the very end. Enjoy!
If you want to catch us in between episodes, you can find us at these places:
Website: www.MenOfLowMoralFiber.com
Twitter: @MOLMFpod
Instagram: @MenOfLowMoralFiber
Email: MOLMFpod@gmail.com
Check out our MOLMF merch too!
And if you have a minute, go check out our Patreon: patreon.com/molmf
Share
|
Download(

Loading

)