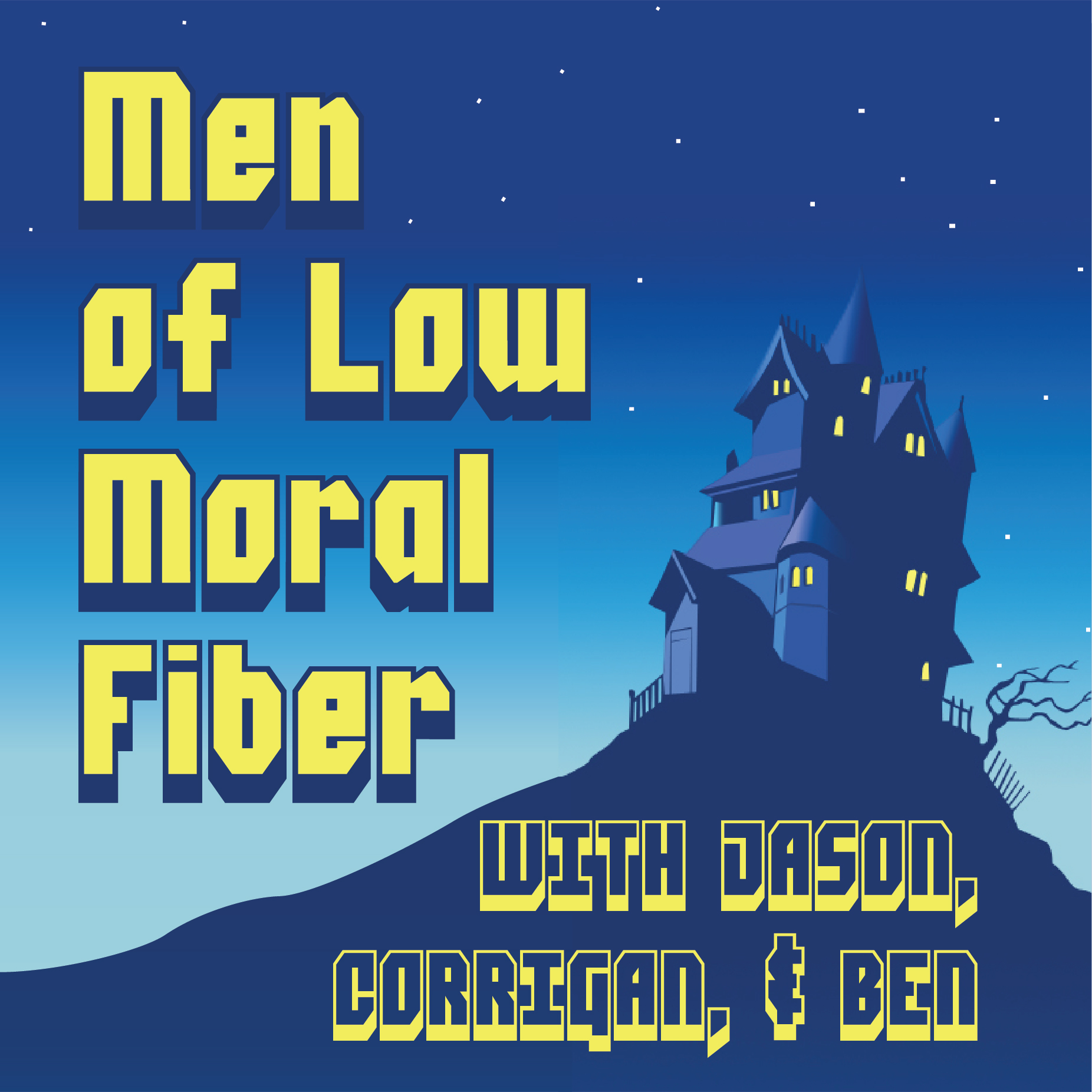 We've both been neck deep in western games the past few weeks, including this LucasArts classic: Outlaws--the first ever western FPS. Hope you got a chance to play it, b/c it was definitely a nostalgithon for us. Here we go...
After the intro, we talk making-of and development (3:30), then talk gameplay (12:00), before getting into some unsettling aspects of the game (26:20). Of course we play some "What's The Beer? What's The Song?" (36:00), talk about our little green friend Chuck The Plant (42:00), talk about what else we've been playing (45:15), and finish with what we'll be playing after the holidays (54:00).
Happy holidays and we're excited to start SEASON 4 OF MOLMF in February! See you then.
As usual, you can always find us at the following places:
Website: www.MenOfLowMoralFiber.com
Twitter: @MOLMFpod
Instagram: @MenOfLowMoralFiber
Email: MOLMFpod@gmail.com
Check out our MOLMF merch too!
And if you have a minute, go check out our Patreon: patreon.com/molmf
Share
|
Download(

Loading

)