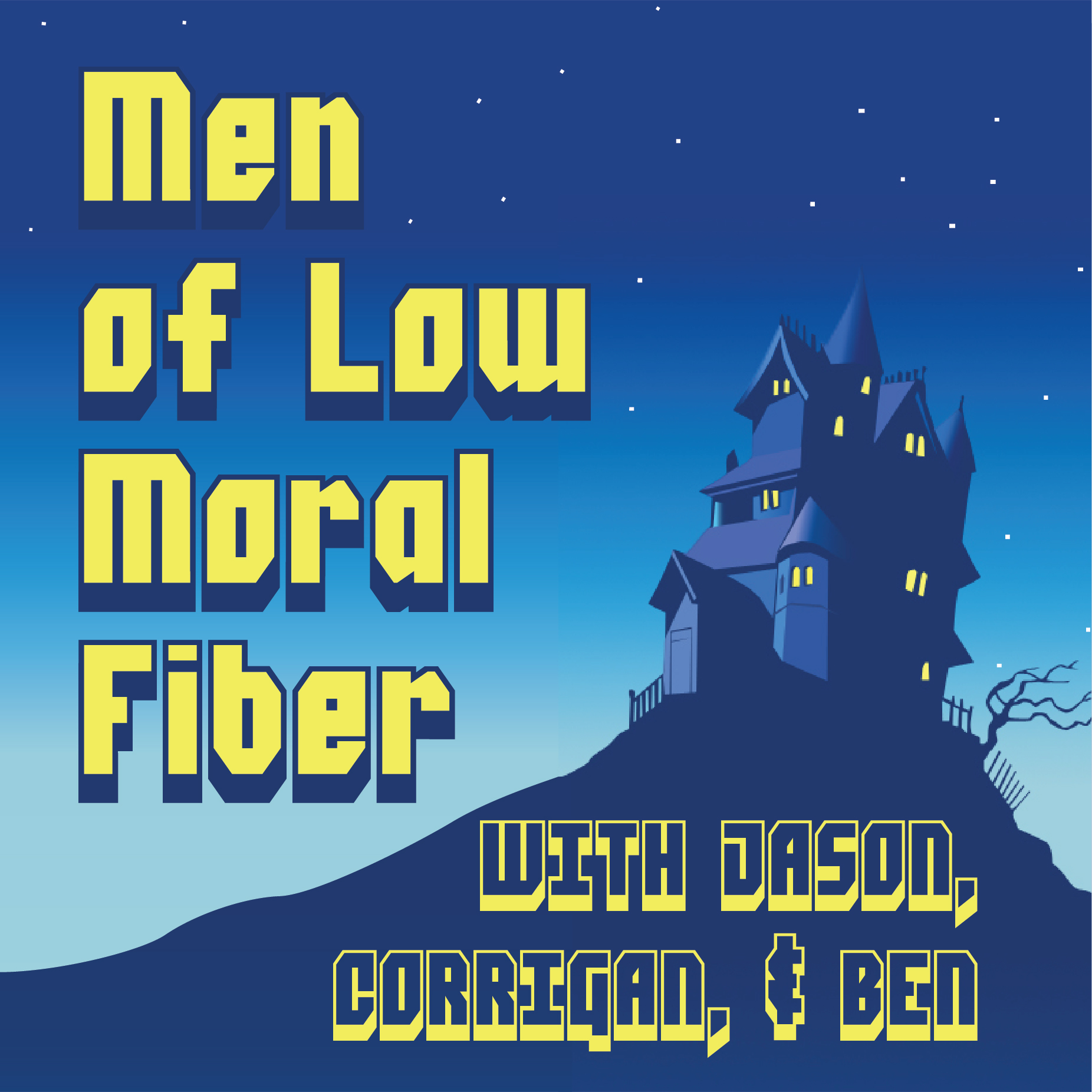 Ep 36: Night In The Woods - The Twee-ist Game Of All Time
Apr 12th, 2019 by menoflowmoralfiber
Just like the nostalgic feelings this game brought to us, we welcomed back an old favorite guest, Sean Thompson! Lucky for us, he was able to join us for the WHOLE THING. So enjoy that...
Some intros and dev talk, then into the gameplay (7:30), and give a bit of an overview of the plot at (19:30). After a few follow up questions to the story (32:30), we play a tasty round of "What's The Beer? What's The Song?" (40:30), talk about what else we've been playing (49:30, and even share a new segment: MOLMF In The News! (55:00), and end by talking about next month's game. Give it a listen to find out, and thanks again for joining us!
As usual, you can always find us at the following places:
Website: www.MenOfLowMoralFiber.com
Twitter: @MOLMFpod
Instagram: @MenOfLowMoralFiber
Email: MOLMFpod@gmail.com
Check out our MOLMF merch too!
And if you have a minute, go check out our Patreon: patreon.com/molmf
Share
|
Download(

Loading

)