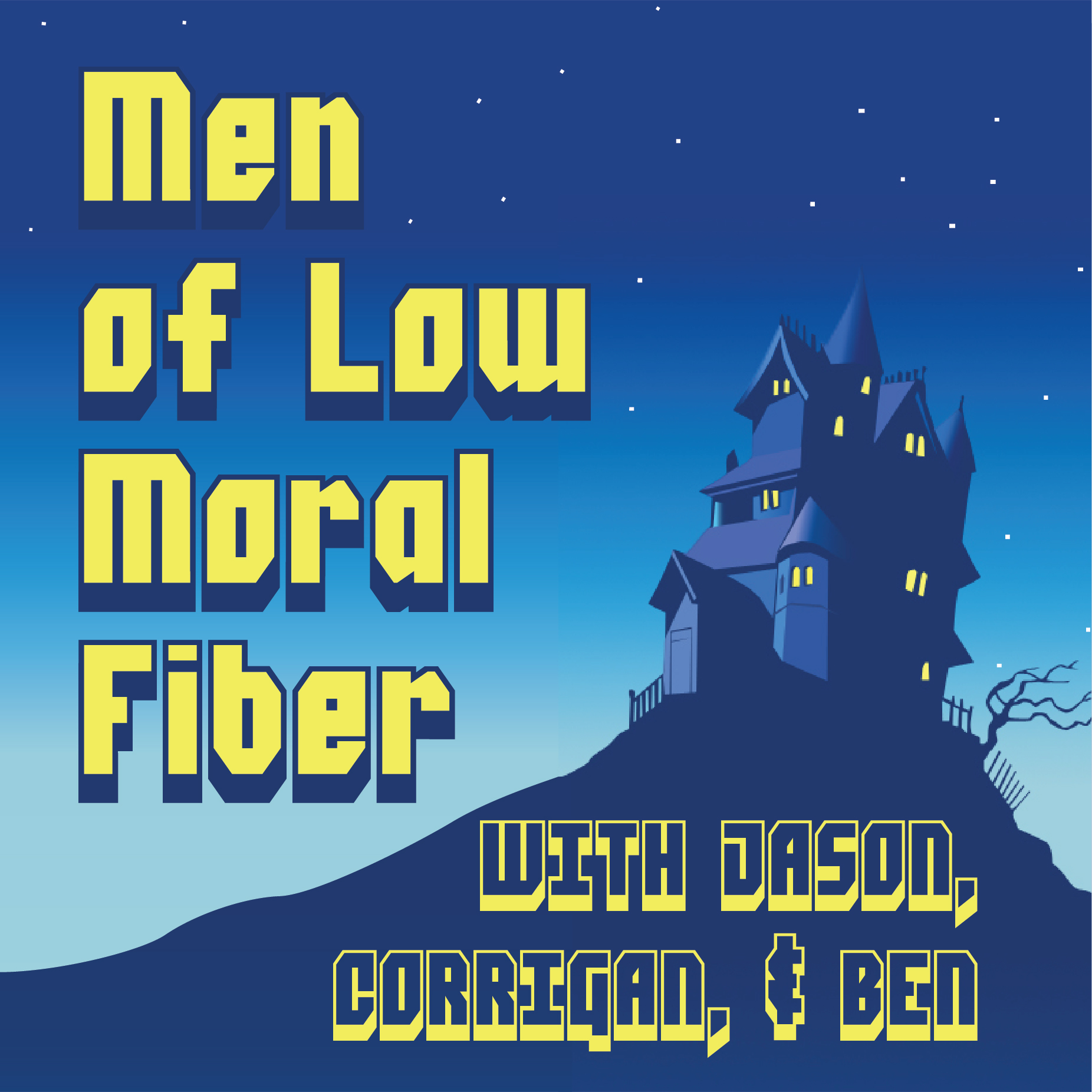 Hey gamers! Thanks for listening. Today we're talking all about two of our long time LucasArts favorites, Star Wars: Rebel Assault I & II. Although after replaying them, we're not exactly sure why they've been our favorites for 20+ years... on to the show!
We start out with some of the history of the games, how they got made, that kind of thing. Then at the 8:30 mark we talk a little bit about the setup and characters of both games. After that, at 14:15, we're joined by the by the ebullient Nick Gates to talk gameplay, and then he joins us for another classic rendition of "What's The Beer? What's The Song?" at 44:45. (Spoiler alert: Jason's beer is terrible.) Finally, we say farewell to Nicholas and finish things up talking about next month's game at 53:00.
What is next month's game? It's one of the most classic LucasArts games of all time: The Secret of Monkey Island. Just a great game, and holds up better than any game we've played so far. Hopefully you'll agree.
If you want to catch us in between episodes, you can find us at these places:
Website: www.MenOfLowMoralFiber.com
Twitter: @MOLMFpod
Instagram: @MenOfLowMoralFiber
Email: MOLMFpod@gmail.com
And if you have a minute, go check out our Patreon: patreon.com/molmf
Share
|
Download(

Loading

)