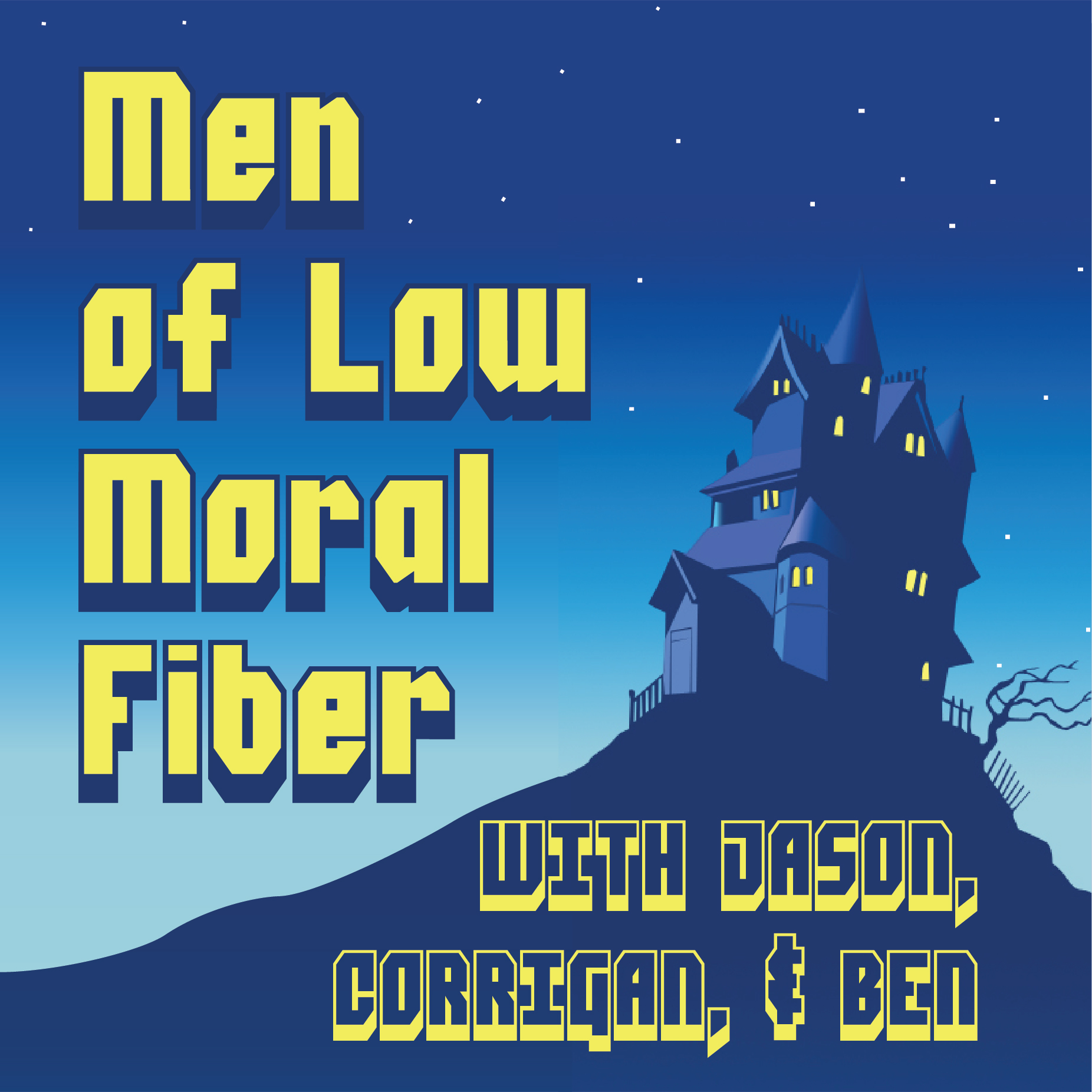 More Star Wars!!! I know. You're stoked. Settle down. Today we're talking about the 1995 LucasArts classic: Dark Forces. This game, more than any other, is just like walking through the Star Wars universe. We had a good time.
Okay, here's the rundown: After a quick intro, we get into the history of the game around 2:45 then we finally get around to talking gameplay at about 18:00. Finally at 33:45 we play a deliciously alluring game of "What's the Beer? What's the song?" and we finish things out at 40:15 when we talk about next month's game. Should be a great one!
We're excited to play the many sequels to Dark Forces in the future, but for now, we're leaving the Star Wars universe for a bit. Hope you enjoy the podcast!
If you want to catch us in between episodes, you can find us at these places:
Website: www.MenOfLowMoralFiber.com
Twitter: @MOLMFpod
Instagram: @MenOfLowMoralFiber
Email: MOLMFpod@gmail.com
And if you have a minute, go check out our Patreon: patreon.com/molmf
Share
|
Download(

Loading

)