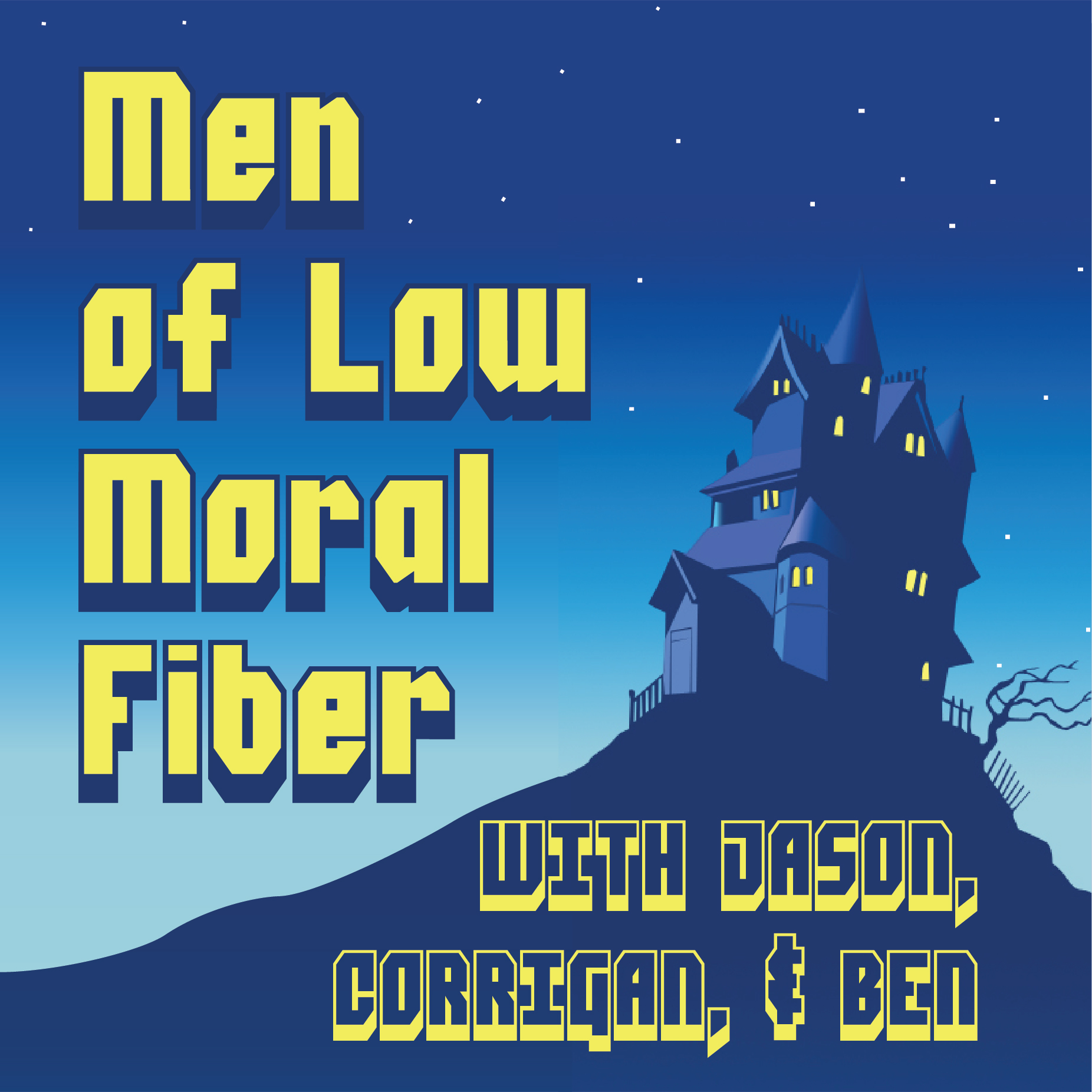 On this month's episode, we're talking all about Telltale Games' Game of Thrones series. We played through the game and while we loved it, be forewarned that it's a bit NSFW.
Alrighty, after a quick intro, at around the 3:30 minute mark we get into the history of Telltale Games and some of the games they've made. Then at around 11:30 we chat about some of the previous games in the Game of Thrones lineage, then we FINALLY get into the making of this specific GoT game at 15:00. We move from history to gameplay at 19:00 and then play some WTBWTS at 42:50 and of course we chat about next month's game at 47:20...
And that game is... Star Wars: X-Wing!!! We'll be playing it over the next few weeks, so look forward to that episode, coming the first Friday of October.
If you want to catch us in between episodes, you can find us at these places:
Website: www.MenOfLowMoralFiber.com
Twitter: @MOLMFpod
Instagram: @MenOfLowMoralFiber
Email: MOLMFpod@gmail.com
Check out our MOLMF merch too!
And if you have a minute, go check out our Patreon: patreon.com/molmf
Share
|
Download(

Loading

)