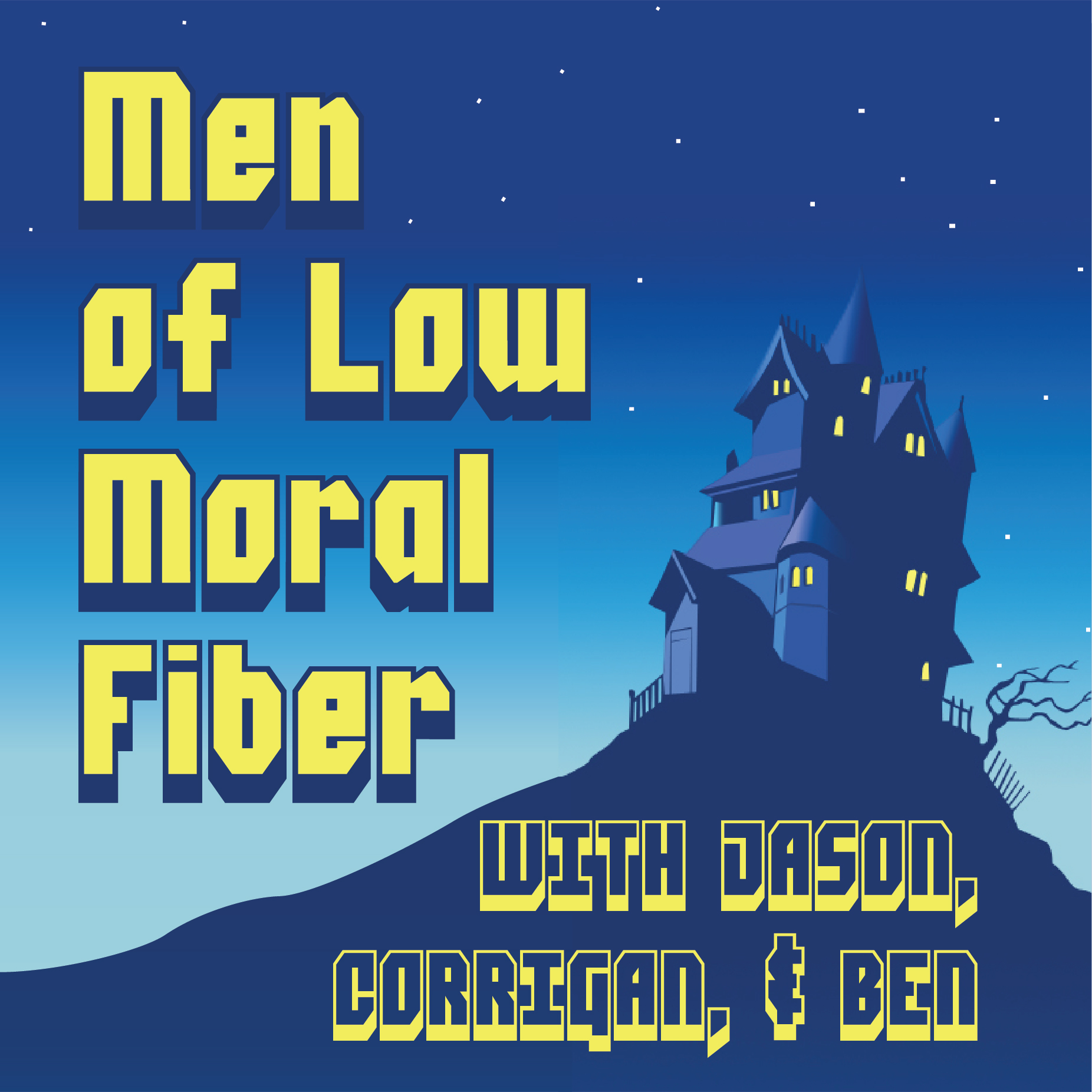 That's right! We're taking one last trip into the Star Wars universe in 2016 with the space simulation goodness of 1993's X-Wing. It was definitely a challenge, with some pretty epic moments along the way, and Ben and Jason and still alive to tell the tale. So strap in and sit down with your favorite beer and song and join us for this week's MOLMFcast...
We start off with our weekly jibber jabber, then get into the history and making-of around 5:00. After that we chat ALL about the (endless) gameplay at 11:30 and we play a new game called "Game Changer" (working title) at about the at 25:30 mark. Then Jason issues a chilling challenge at 33:45, followed by a delightful round of "What's The Beer? What's The Song?" at around 36:00. We finish things up at 42:30 chatting about Mr. Robot, Dungeons and Dragons, and of course, next month's game. Hope you enjoy the ep!
Dun dun duuuunnn..... Okay, next month we're diving right back into our niche of point-and-click adventure games with Indiana Jones and the Fate of Atlantis. Oh man. Can't wait!
If you like the show, please rate and review us. We'd greatly appreciate it. A big, preemptive thanks!
Per usual, you can reach us at the following locations...
Website: www.MenOfLowMoralFiber.com
Twitter: @MOLMFpod
Instagram: @MenOfLowMoralFiber
Email: MOLMFpod@gmail.com
Check out our MOLMF merch too!
And if you have a minute, go check out our Patreon: patreon.com/molmf
Share
|
Download(

Loading

)