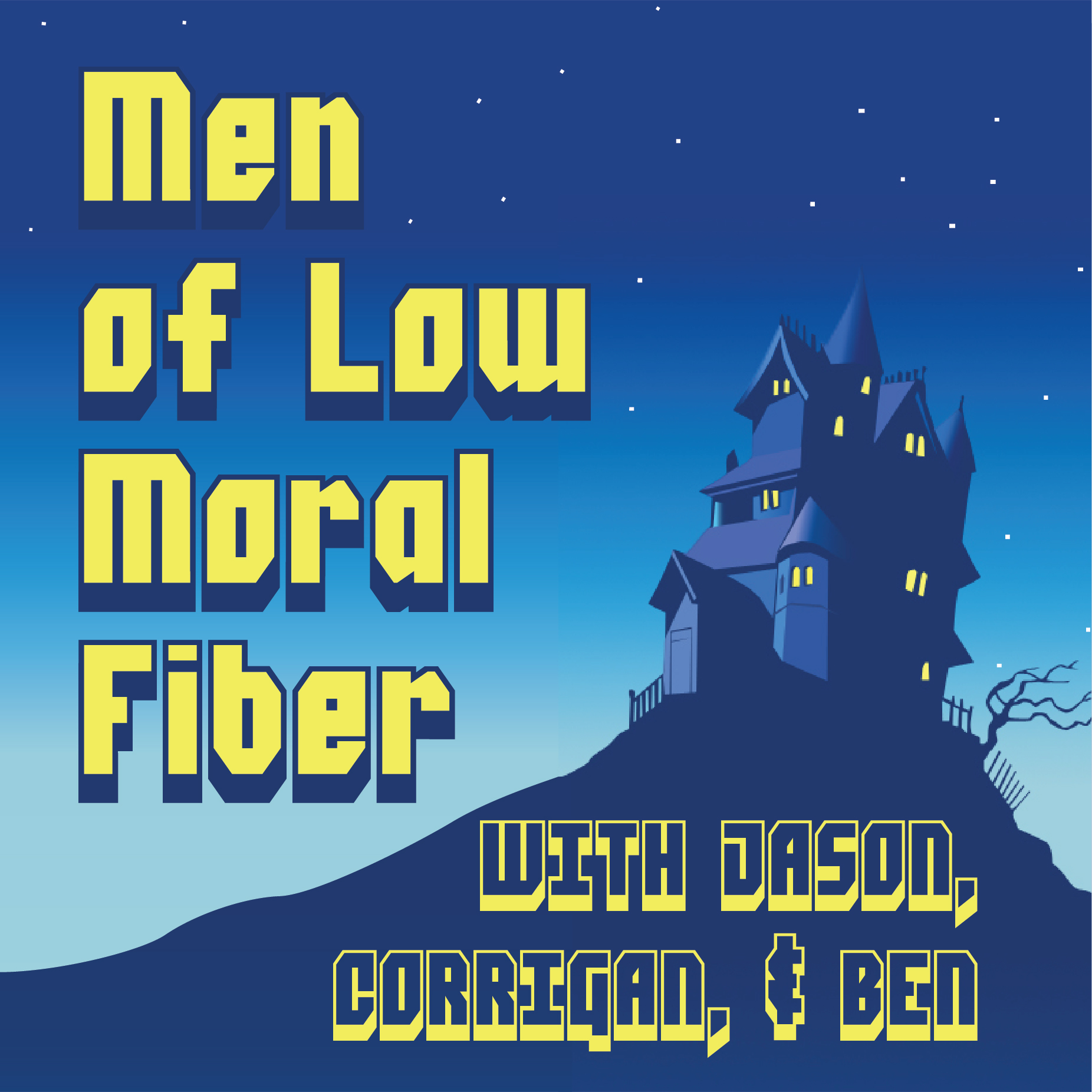 Got a short one for you today. Look out for the Gone Home ep dropping Friday though. What a game.
Thanks again to all of our current Patreon supporters! We just wanted to spread the love to see if anyone else wanted to jump in and get some of those sweet perks and rewards that they've been receiving.
For instance, for $5 a month, you'd get every monthly episode a week early! How neat is that?? Pretty neat, if you ask us.
Honestly though, it's a huge joy for us to be able to do this podcast, and we hope it continues to grow and spread as it has been over the past 18 months. As it grows, we'll be able to interview more game creators and advertise more and more too. And all of the Patreon support goes directly to that.
So yeah, if you enjoy our show, please go check out our page. A single dollar a month is a big help. Thanks!
Share
|
Download(

Loading

)