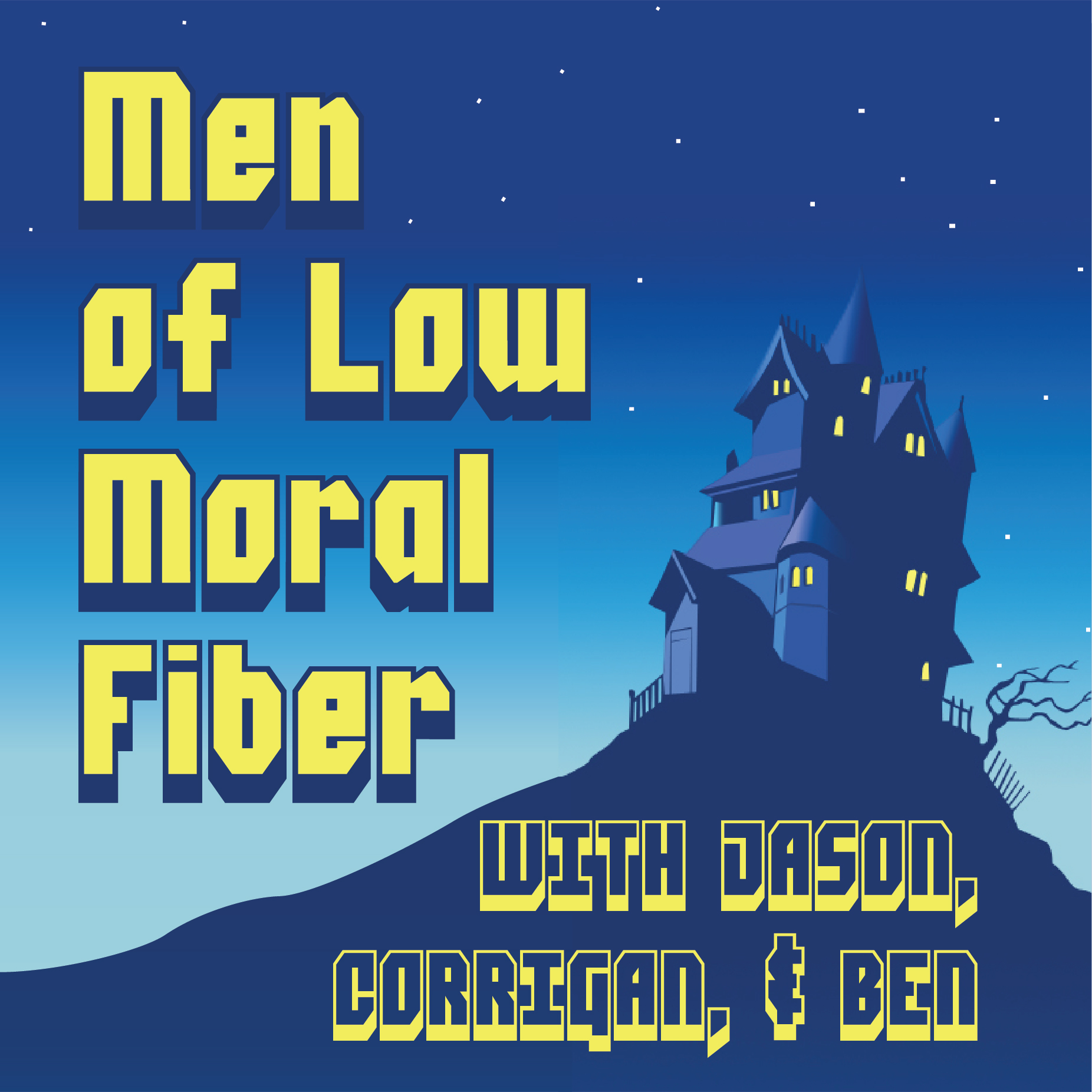 It's been awhile since we quested on the side, but we've been planning this one for awhile. We're excited to have Saffyre Falkenberg on to discuss the ethics of video games. We cover everything from the decision trees of Telltale games and light/dark side of KOTOR, to the Dragon Age approval system and if you can beat Super Mario Bros. without killing anyone/anything (SPOILER: you totally can!).
Join us as we dive into this virtuous ep. We'd love to hear your thoughts on this broad topic as well. Send us your additional comments to be a part of the conversation (MOLMFpod@gmail.com).
Saffyre teaches in the composition and women and gender studies programs at TCU and Collin College and can be contacted here: https://twitter.com/saffyref
If you want to catch us in between episodes, you can find us at these places:
Website: www.MenOfLowMoralFiber.com
Twitter: @MOLMFpod
Instagram: @MenOfLowMoralFiber
Email: MOLMFpod@gmail.com
Check out our MOLMF merch too!
And if you have a minute, go check out our Patreon: patreon.com/molmf
Share
|
Download(

Loading

)